The Cardinals lost the first two games of a three-game series with the Cubs, and manager Mike Matheny wanted to avoid a sweep by any means necessary. In today's series finale, Matheny opted to put Randal Grichuk in center field, despite the fact that Grichuk couldn't throw with any conviction. Grichuk recently came off the disabled list with a strained right elbow, and while he feels comfortable on the basepaths and at the plate, he's still not ready to play a traditional center field. Grichuk cranked a pinch-hit two-run homer last night, and Matheny desperately wanted the rookie slugger's bat back in the lineup. Matheny ordered Grichuk to not throw with any effort, and he went over with his team how he wanted to make this bizarre strategy work. From MLB:
"We walked through every potential scenario that could possibly happen and told him exactly what his expectation is," manager Mike Matheny said. "We told the other players too what the expectation is, and he understands. That was the only way this will work, and it's the only way it's an option. He gets it and … he's concerned enough, too, to make sure he doesn't do anything that sets himself back."
Grichuk went 0-for-4 with three strikeouts, but Matheny's ballsy move worked out, as the Cardinals went on to win 4-3. It's a shame the Orioles' strategy of playing guys in left field that can't fucking hit hasn't had the same success. I thought those renegades were getting ready to revolutionize the game as we know it.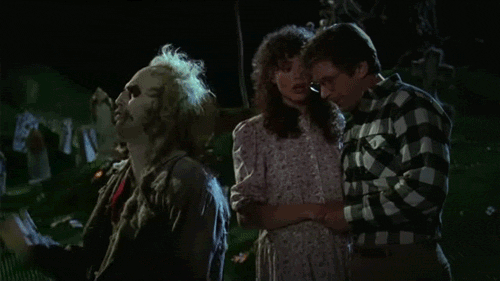 via Deadspin