During Sunday's game between the Royals and the Blue Jays, things got pretty heated. In case you missed it, here's a quick recap of the extracurricular activities that took place in Toronto's 5-2 win.
After the game, Yordano Ventura sent out some bush league tweets about Jose Bautista. These since deleted tweets really riled up Gregg Zaun, who proceeded to rip Ventura a new one.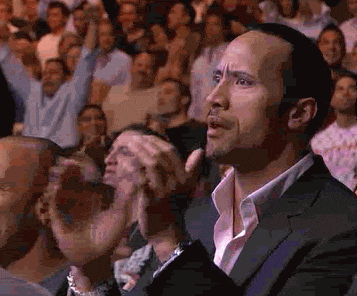 Talk about hitting the nail on the head. I couldn't agree more with Zaun on this one. Ventura is a loudmouthed punk, and I'd love to see him try to pull shit like this playing in the NL. He's a textbook example of a fake tough guy.
via Bleacher Report