9/11 is a tough day for all Americans.  The horrors and feelings of that day will forever be etched in our minds.  Every year people honor the fallen civilians and civil servants who died in nationwide tributes and remembrances.  Most are well done and from the heart.  These are clueless and stupid.
Here are the worst of today:
At a Marriott Hotel.  This is just absurd. That's it?  No free bacon?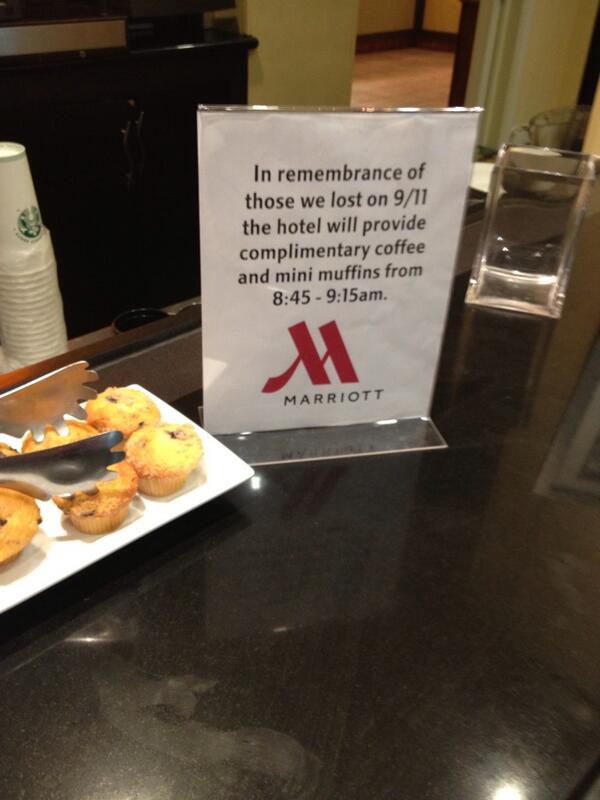 From Esquire Magazine.  Worst picture placing mistake ever. Whoever accidentally put this photo here should be fucking fired.  Immediately.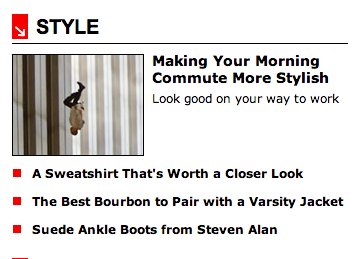 This falls into the well-intentioned, but retarded category: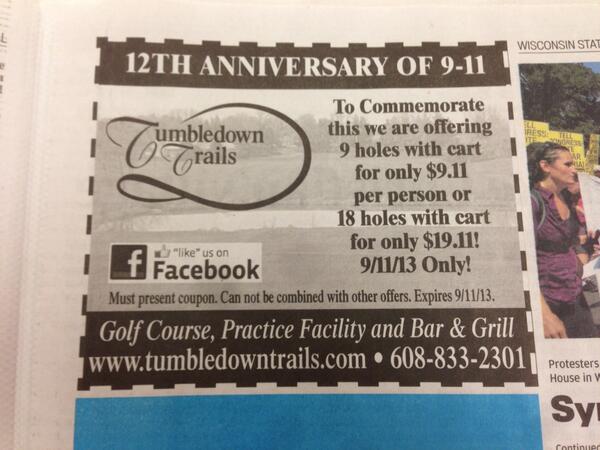 This last one is in the let's scare the shit out of everybody category.  Boston's Logan airport held a fire drill complete with smoke and flames today.  The two planes that were flown into the towers came out of Logan.  Stay classy Logan administrators.