Last week wasn't my best wagering performance, but I blame it mostly on a stupid WR from Utah who decided to celebrate a few inches short of the goal line. No excuses though. But we can't focus on last week. At 16-13 on the season it's now or never to make a move and get ahead. Here it goes.
Game 1:  Iowa @ Illinois  
12PM
Line: Iowa -4
Chode's Pick: Illinois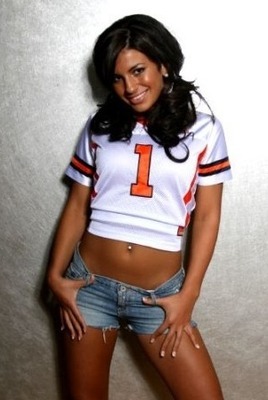 The Fighting Illini are due for a big win at home. Their only Big Ten Win came on the road against a very good Minnesota team who blew out Iowa last week. Division games are always tough, but I always tend to like home teams in competitive divisional matchups.  Besides, after a grade A ass whooping from Minnesota last week, I think Iowa comes out flat and fails to get back on track.
Game 2:  Virginia Tech @ #21 Duke
12PM ESPNU
Line: Duke -5.5
Chodes Pick: VA Tech

Duke is 8-1 this season so they are no team to take lightly. The Va Tech Hokies showed their potential in their win over top ranked Ohio State, but right now they have lost 3 straight. This is another divisional game. I am going to go with the road team here though. Not necessarily to win but to do whats important and cover the spread.
Game 3: Washington @ #14 Arizona
  3:30 PM FOX
Line: Arizona -9.5
Chode's Pick: Washington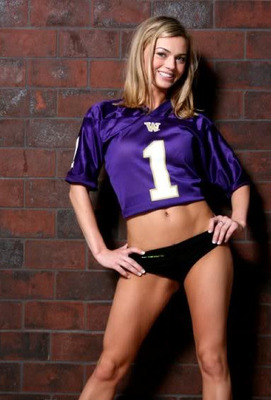 cover: blacksheeponline
So just when I am talking about how much I like home teams in divisional games I go and take a pair of road dogs. But again it's about covering here- not winning. All four of Washington's losses on the season have come agianst top 20 teams. (Stanford, Oregon, Arizona State, and UCLA).  I don't see any reason the score in this one should get out of control. Washington covers.